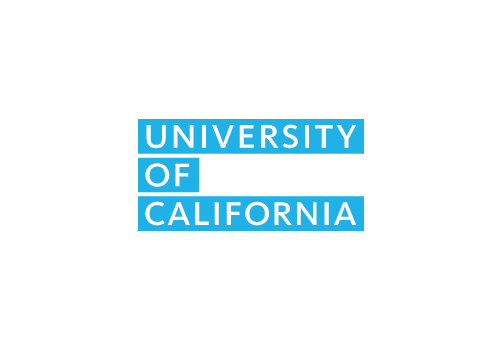 Is California on the list of places where you want to go to college? It's a popular destination and even Californians want to stick around to enjoy the great weather and take advantage of in-state tuition at the many public universities and colleges. Students from around the world are drawn to the West Coast and, even though there's every kind of college imaginable in California, many are drawn to the state's University of California (UC) system. So many students are drawn to UCLA that it's the most applied to school in the entire country! So, if your sights are set on one of the nine UC schools, here are 5 helpful things to know when you apply:

Nine Campuses, One Application
There is a single application for all UC schools (not the Common App!) so you'll need to become familiar with the UC application and UC Admissions. The applications are available beginning August 1 and all applications must be submitted between November 1-30.
Competition is Tough
The UCs are increasingly competitive. California students who are part of the top 9% of their high school class are offered admission to a UC school based on their academic standing. However, there's no guarantee that applicants will get into their campus of choice these days. It's best that all applicants become familiar with the acceptance rates at the campuses they apply to so they understand the odds.

ACT & SAT Writing = Still Required
The UCs want the ACT with writing or the SAT with essay. You might have heard that very few schools require tests with essays but the UCs are among those that still do! If you're even slightly considering an application to a UC, go ahead and take the essay sections on these tests.

Personal Insight Questions are Significant
Speaking of essays, the personal insight questions on the UC application really matter. Take careful note of the instructions on how to complete the personal insight questions on UC applications. UC admissions offers tips here and they are really worth considering as you write.
Community College Pathways are Common
There's more than one way to get a UC diploma. Transferring from a community college to a UC is a very viable (and affordable) way to get a UC degree. The UCs are encouraging this path and this year announced they will be boosting the number of transfer students from the state's community colleges by 10-15 percent. Students will need to excel in their community college but the pathway into a UC is doable.