It's the most wonderful time of the year...for most of us. For high school seniors anxiously awaiting admission decisions there's one topic they hope you'll avoid at the dinner table: College.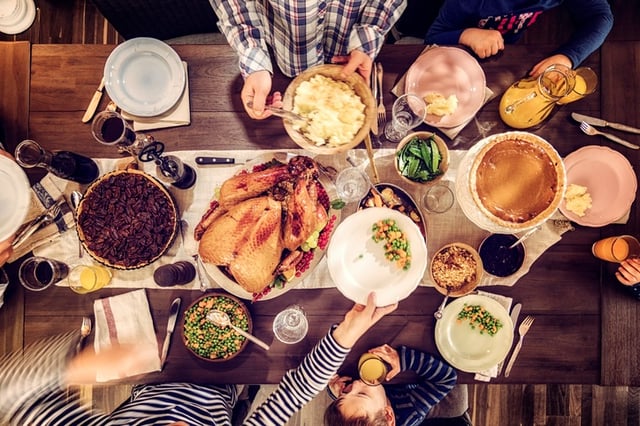 We know, we know. It's hard NOT to ask kids where they're applying, what they hope to study and if they prefer scarlet and grey to blue and maize. The temptation to inquire if they've applied Early Decision and if they've scored that elusive interview reserved for just the "very best" applicants to Impressive U is almost too much to bear.
But, here's the thing: these questions, while seemingly harmless, are the easiest way to get teens to exit stage left before dessert ever hits the table.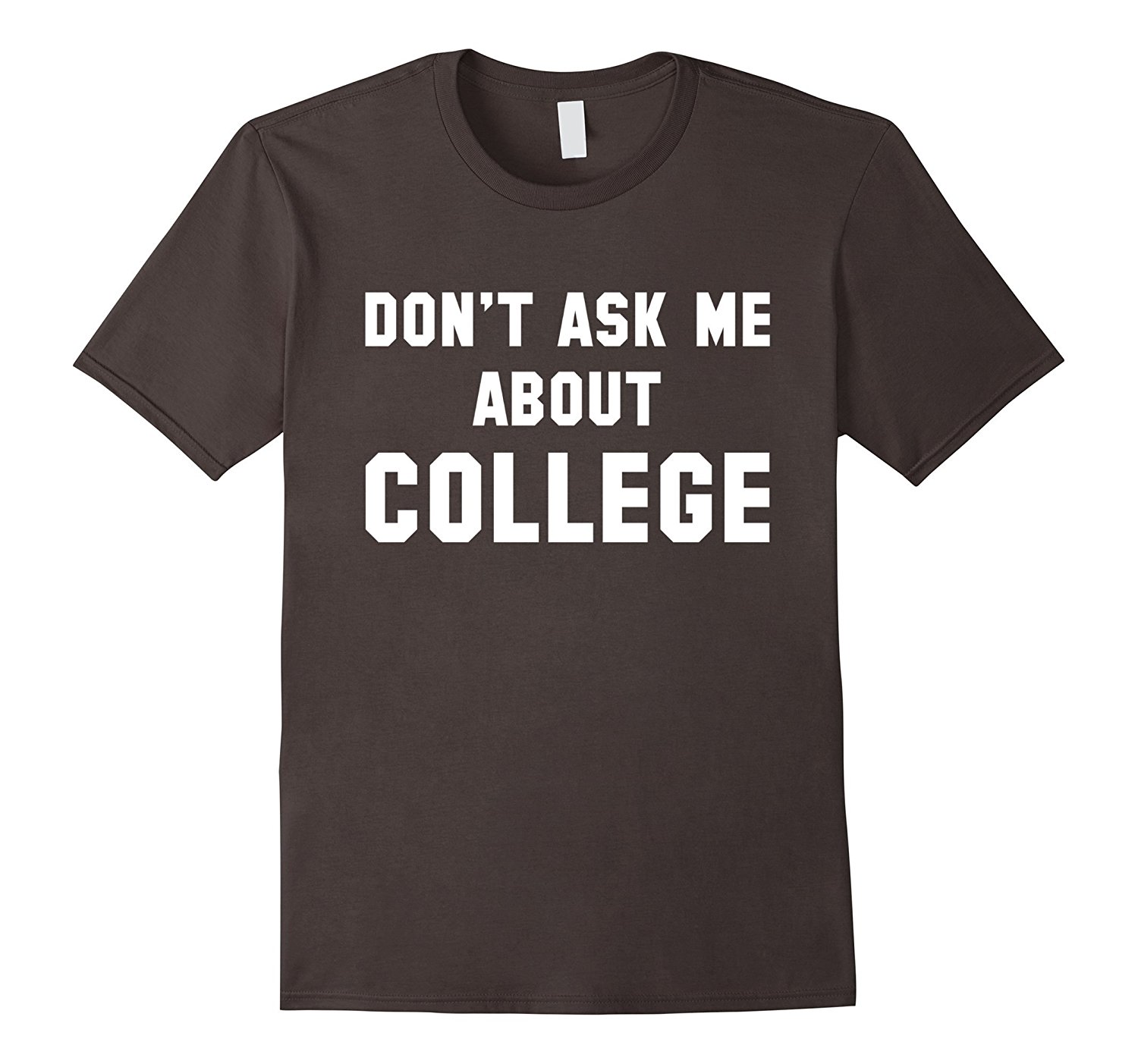 So what CAN you talk about with teens during your family gatherings this holiday season? We've got just the list for you:
See? There are so many things you can talk about with teens that don't come close to that "C" word. If they're ready to share their next steps with you, it will happen on their own terms. Just sit back, relax and enjoy their presence. Before you know it their wardrobe will be filled with college bookstore swag, making it easy to tell where they'll be heading next fall. Oh, and if you DO find out where Barb is, be sure to let us know.