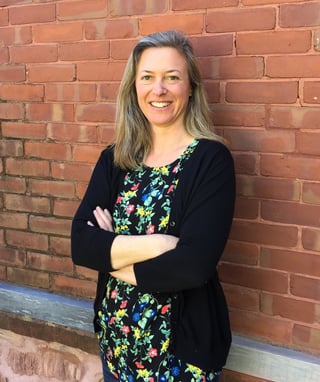 Eliot Sloan, Essay Specialist on our college planning team, is currently developing an anthology of essays by family members of white-collar criminals. Her own memoir was featured in The New York Times "What We're Reading" section this week!
Eliot's powerful essay is a great example of how impactful personal stories can be for the reader. This is particularly important for students to remember as they develop their college essays.
Check out The New York Times mention here: The NY Times: What We're Reading; read Eliot's full essay on Literary Mama here: My Father, At Rikers.
Interested in having Eliot work with your student on their personal essay? Learn more about our Essay Development & Guidance service or Contact Us for more information.