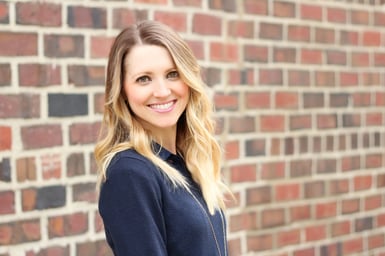 Amber Gilsdorf, Independent Educational Consultant, was recently featured in The Newark Advocate. Amber joins the Estrela college planning team with a nine-year background as a school counselor at Granville High School, one of the top performing public schools in Ohio.
During her time as a school counselor, Amber conducted countless college planning meetings with families and students, implemented a countywide college fair, and delighted in each students' joy at being accepted! Amber earned her College Counseling Certificate from the University of California, Los Angeles in 2014 which served to deepen her love of guiding families and students through the college search and application process.
We are very excited to welcome Amber to our team!
Here's the article from The Newark Advocate's website: Former Granville counselor joins Estrela Consulting