Ah...February. The month of Hallmark's favorite holiday. Also the month during which colleges will start to send out financial aid information. Quick caveat: this will only be for the schools to which your student has already been accepted. Colleges with April 1 notification dates will package the financial aid with the acceptance information.
If you are like 99.9% of families who have filed the necessary financial aid applications, you will feel like your student's financial aid award is not nearly enough to cover the staggering cost of college. But, before you act, check out the suggestions and tips below.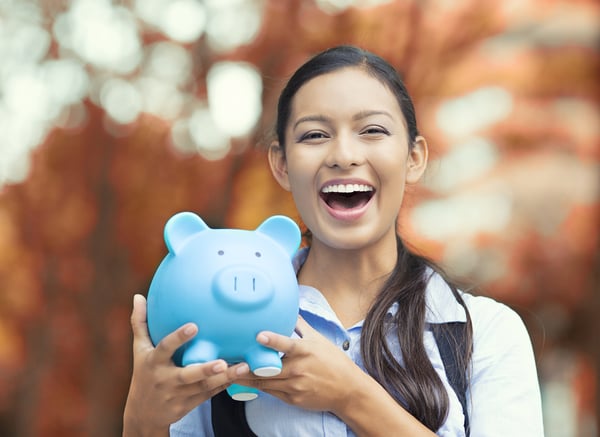 Should I Appeal?
It depends. Do you have a compelling reason to appeal?
A significant change in family finances
Loss of a job
Death of an income earner
Medical bills due to injury, illness, or surgery
Providing care to another family member (elderly or disabled)
Another extenuating circumstance that could not be adequately represented on your financial aid applications
If any of the above sound like you, then you have grounds for an appeal.
Crafting the Appeal
Determine which school(s) you plan to appeal to.
Don't spend energy on places that your student already knows they are not going to attend.
Keep your letter to a page. You'll want to be able to attach it as a PDF to an email directed to your financial aid contact (usually found in the financial aid award or within your student's admitted student portal).
Include as much relevant information as possible in chronological order.
Provide documentation that supports your claims. Attach scanned documents as a PDF to the email. **The school may request additional supporting evidence as well.
Be prepared to track down additional requested information.
Dos and Don'ts
DO keep your appeal letter to one page.
DON'T send it right away. Consider that most financial aid offices are crazy busy in February and March. It is okay to wait until mid to late March.
DO be kind. The folks who work in financial aid want to help. However, they can only do so much within the restrictions of the school policy and your financial information.
DON'T expect a significant change (if any) in your child's award. Many financial aid offices may have some additional funds to allocate for extenuating circumstances, but it likely won't make a huge impact.
DO understand that public/state schools may not have as much (if any) wiggle room to change aid awards as a private school.
Keep in mind that it is always appropriate to call the financial aid office and ask questions or set up an appointment (assuming the school is in proximity). With these tips, hopefully your financial aid award will "feel the love" a little more this Valentine's Day.