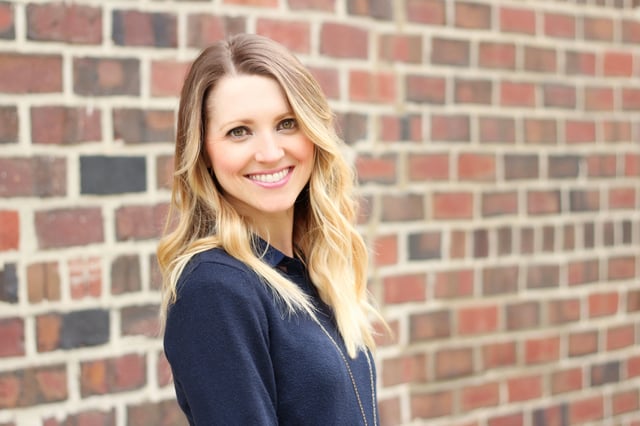 Estrela Consulting is proud to announce that team member Amber Gilsdorf has recently been granted Associate Membership in the Independent Educational Consultants Association (IECA).
Chartered in 1976, the Mission of IECA is "To promote the highest quality independent educational consulting to students and families seeking skilled, ethical, academic or therapeutic guidance; to enhance professional development; and to foster career satisfaction among members."
Congratulations to Amber on this accomplishment!