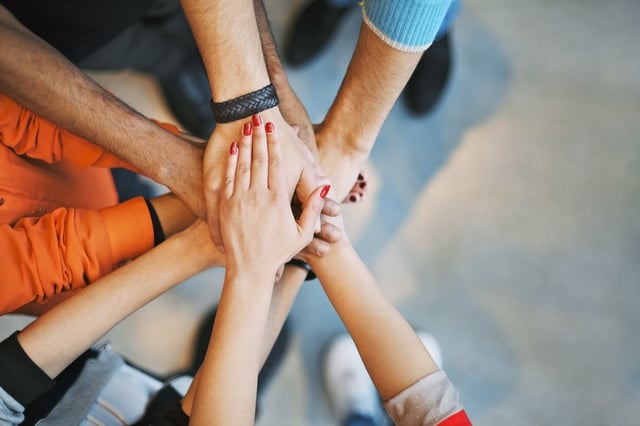 We're thrilled to announce that our team has grown again! We've added 5 new Independent Educational Consultants (IECs) to our College Planning Team. They each have a strong passion for helping students navigate the college search and application process. With the continued growth of our team, we're looking forward to providing our expert guidance and support to many more families.
We're excited for you to meet our new team members!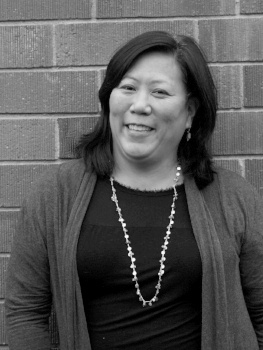 Lani Asato
Educational Consultant
San Diego, CA

Tara Banerjee
Educational Consultant
State College, PA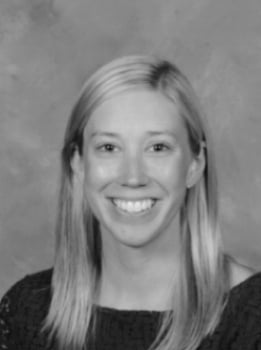 Angela Harger
Educational Consultant
Cincinnati, OH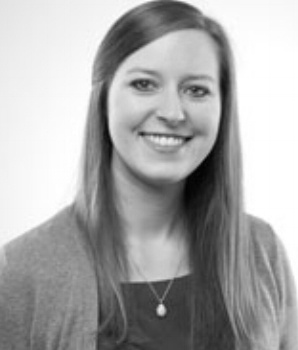 Amy Rice
Educational Consultant
Cleveland, OH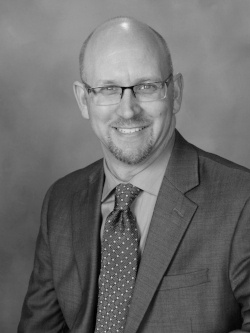 Christopher Tremblay, Ed.D.
Educational Consultant
Canton, MI
Our new team members will work as part of our growing College Planning Team supporting families throughout the U.S. and around the world. As always, each member of our College Planning Team is available to work with families either in person or remotely.