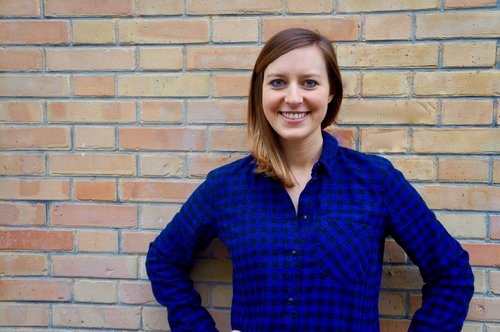 Estrela Consulting College Planning Team member, Amy Rice, has recently been named President of the College Now Greater Cleveland Emerging Leaders Association (ELA). Amy succeeds Estrela Founder, Kristina Dooley, who served as the inaugural President of the ELA.
According to College Now, the ELA is "a group of young professionals who are passionate about College Now's work and are looking to champion that work in the coming years. The ELA pursues programmatic opportunities that meet the following criteria: Educational opportunities for ELA Members and Alumni, Opportunities for Mentor Recruitment, and Championing the mission of College Now."

A former Director of Admissions at Houston Baptist University, Amy received her B.B.A. in Management from Texas A&M University, and completed her M.Ed. in Higher Education from the University of Houston in 2016. A passionate proponent of access in higher education, Amy also serves on the staff of College Now.

Congratulations on this achievement, Amy!
About College Now Greater Cleveland, Inc.
College Now provides Greater Cleveland students with guidance and access to funds to prepare for and graduate from college. For more than 50 years, our goal has been to help students pursue educational opportunities that empower them to embark on rewarding careers and strengthen our community. College Now assists more than 27,000 students each year, delivering college access advising, financial aid counseling, and scholarship and retention services in Greater Cleveland schools, in the College Now Resource Center and through community-based programs. For more information, visit www.collegenowgc.org.