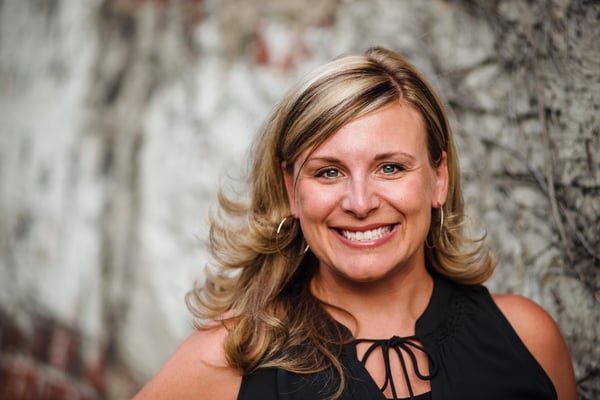 Kristina Dooley, Founder and President of Estrela Consulting, was recently elected to serve on the Board of Trustees of the
Independent Educational Consultants Association (IECA)
. Dooley, one of just three
Certified Educational Planners
in the state of Ohio, will serve a 3-year term on the sixteen-member Board. Chartered in 1976, IECA is a not-for-profit, professional association representing more than 2,000 experienced independent educational consultants worldwide.
"I am honored to have been elected by my IECA colleagues to serve on the association's Board of Trustees," Dooley said. "I look forward to the opportunity to help lead both IECA, and the profession of independent educational consulting, forward during this pivotal time in the world of college admissions and higher education."
Congratulations, Kristina!